YOUR ONE-STOP ENGINEERING SERVICES PROVIDER
Our Workforce comprising of Highly Qualified Design and Project Engineers supported by Skilled and Experienced Technicians and Craftsmen in the field of Engineering has allowed us to provide Quality Products and Services to many of our Satisfied Customers without compromising on our ISO and Safety Standard.
Our Design Department is also equipped with the Latest Computer Aided Design Software in Plant and Aquipment Design that has allowed us to provide 3D Drawings to our Customer before fabrication.
We specialize in :
Design and Fabrication of Pressure Vessels,
Equipment Process Modules / Skids,
Storage and Mixing Tanks,
New Plant Design, Setup and Installations,
Piping Fabrications,
Steel Structure and Platforms,
Offshore and Onshore Facilities,
Food Process Handling Equipments,
Conveyor Equipments.
In addition to the strong support from our Suppliers, we are able to provide Key Solutions to our Customers in the field of :
Electrical Works,
Civil Works,
Erection Works,
Instrumentation Works,
Insulation Works,
Commissioning Works.
We also offer Additional Quality Services such as :
Machining of Precision Metal Services,
Steel Shearings,
Steel Bendings,
CNC Cuttings,
Field Installation and Commissioning Works,
Welding Services,
Fitting Works.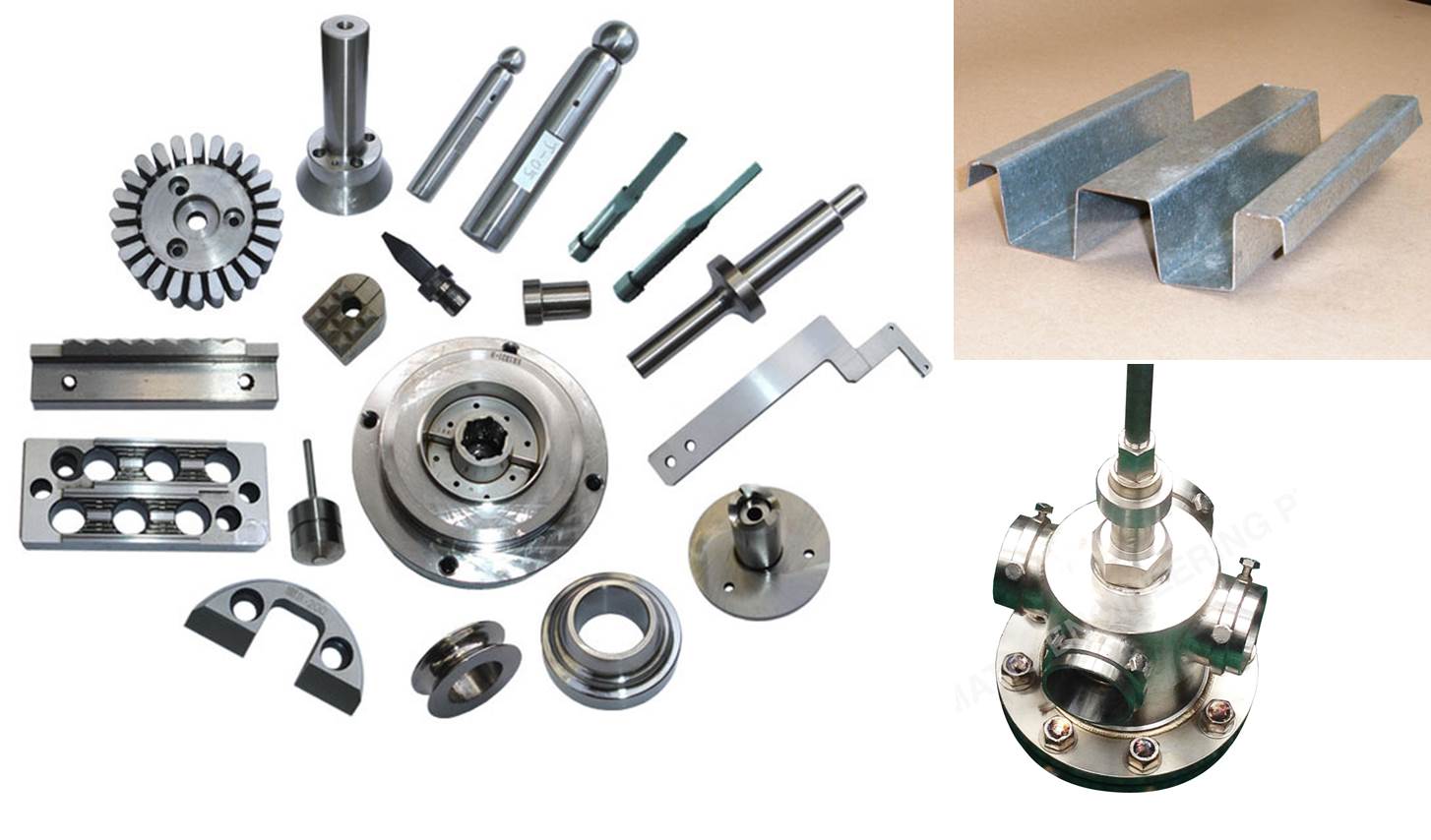 With our wide range of machineries, we are able to provide Precise and Quality service to fulfil our Ccustomers' requirement to fabricate any metal work. Below are some examples of our workshop machineries :